us to enable our work and to maintain our financial independence.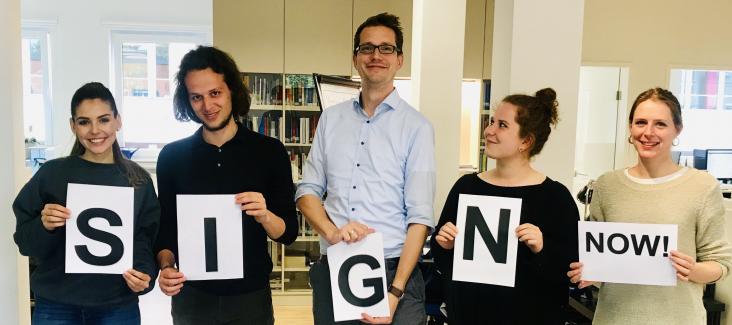 328 European candidates support citizen-led democratic EU reform
As part of the "Now the Citizens" campaign, 328 candidates for the European Parliament elections have signed a pledge in support of giving the citizens a say on the democratic future of Europe. Their names are published at www.nowthecitizens.eu. "We call on citizens to vote for  MEP candidates who support the crucial issue of democratic EU reform", says Niesco Dubbelboer, spokesperson of Meer Democratie Netherlands.