us to enable our work and to maintain our financial independence.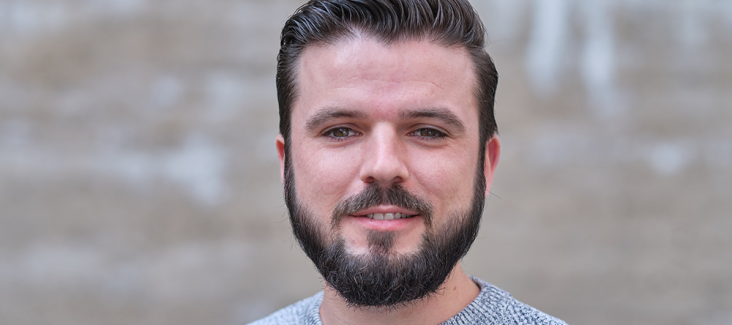 Ben Dörner, CiviCRM Assistant
Ben Dörner studies logistics at the Technical University of Cologne and since 2016, works as a temporary assistant for Democracy International. Ben is responsible for managing the database, maintaining contact lists, analysing mailing results, and logistical support at Democracy International.