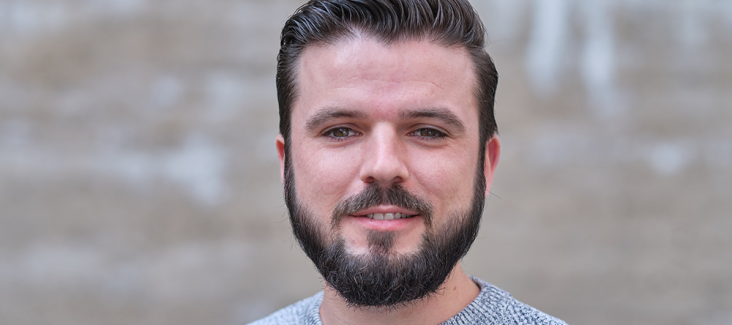 Ben Dörner, CiviCRM Assistant
Ben studies Political Science at the FernUniversität Hagen and joined Democracy International in 2016. Ben worked as a temporary assistant and managed our database as well as analysed our E-Mailings. 
Now as a trainee Ben works in as many areas as possible especially the European Public Sphere.