Democracy can only be realised with many, many people. While this year is drawing to a close, I am writing to cordially thank you for your interest in Democracy International's work, for your help and for your support throughout 2015. We wish you all the very best for the new year!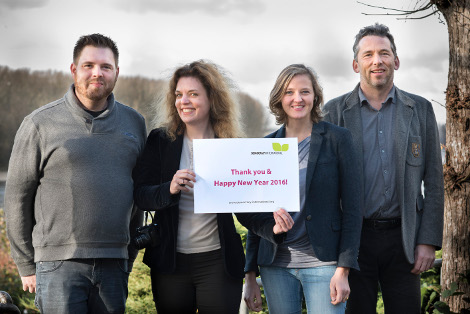 This year we have been campaigning for a more democratic EU and a stronger EU Citizens' Initiative. We have engaged with people across the globe to exchange knowledge on direct democracy. Moreover, we have helped to build new democracy groups and supported them in running campaigns. Read about our main actions here.
See you soon again in 2016!
Best regards,
Cora Pfafferott
P.S.: We will be campaigning for a stronger EU Citizens' Initiative also in 2016. Please support us!