Please donate for our project: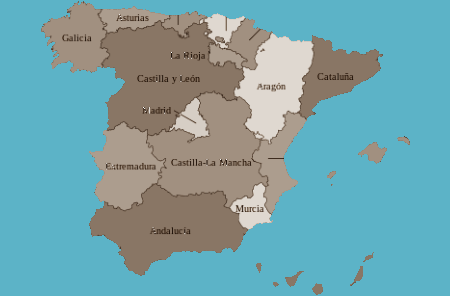 "Spain - the regional level"
In the coming weeks, we want to analyse the direct democracy instruments available at the regional level in Spain. In total, we will have to research the constitution of all 16 autnonomous regions in Spain. Moreover, the legal designs need to be translated into English and edited to make them available online. This requires of course more resources and adds more costs.
To list all direct democracy laws available at the regional level in Spain, we need 900 €. Please help us with your donation.
Donation via bank transfer

Additional payment instruments

Bank:

Bank für Sozialwirtschaft

Account owner:

Democracy International e.V.

IBAN:

DE58370205000001515101

BIC:

BFSWDE33XXX

Subject:

DD_Navigator, [Your first name, Your last name]
The Navigator to Direct Democracy is a common project of the University of Wuppertal, Democracy International, IRI Europe, swissinfo and the media platform people2power. More information are available here.