For any questions and to subscribe to press-releases please email to:
press[at]democracy-international.org
phone: +49 221 669 66 50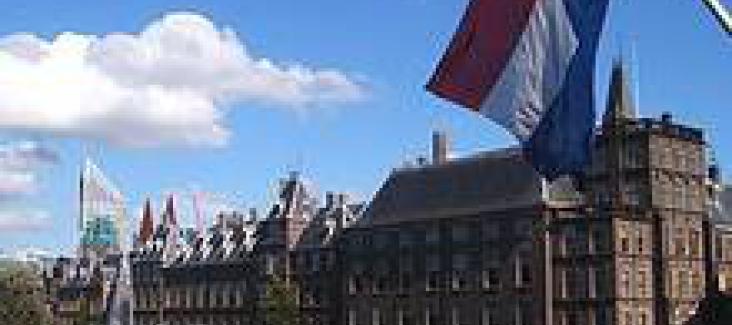 Dutch national referendum law approved
On Tuesday, 15 April the Dutch Senate approved the Consultative Referendum Law. From the end of 2014 onwards, 300,000 Dutch citizens can trigger national non-binding referendums on laws and treaties (including EU treaties and international trade agreements like TTIP) after these pieces of legislation have been approved by the parliament. The law was co-introduced by the Referendum Platform, a Dutch organization campaigning for direct democracy that is affiliated with Democracy International.