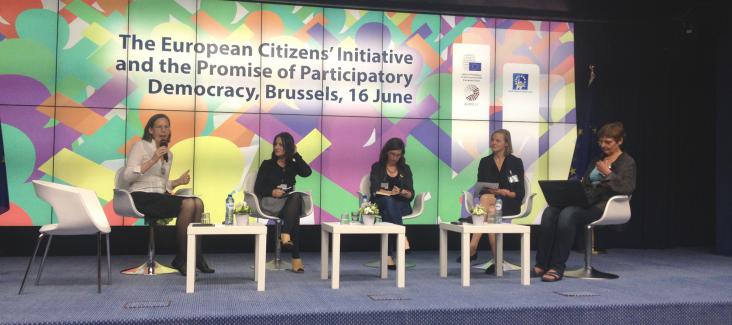 The annual conference to dicuss the European Citizens' Initiative, "ECI Day" will take place in Brussels on Wednesday, 20 April 2016.
2016's ECI Day will focus on how to make an ECI as effective as possible, regardless of whether it is successful, and the help available to organisers. We will strive to describe how organisers can deal with the difficulties encountered and why the rules must be simplified if Europeans' belief in their important role as joint policy makers is to be restored.
Register online until 17 April via this registration form.