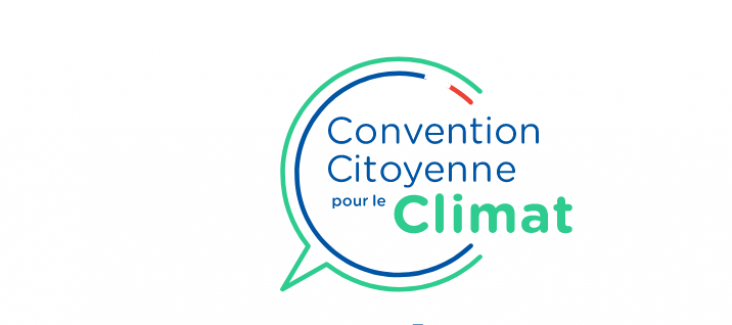 Final propositions of the French Citizens' Convention on Climate
The Citizens' Convention on Climate wound to a close this Sunday in Paris, after nine months of deliberation, with a strong call for a shift towards a low-carbon economy, with extensive changes in the transportation, commercial and industrial sectors. The 150 randomly selected citizens have also called for three referendums: two constitutional changes and one to introduce the crime of ecocide in the French penal code. With these measures, the Citizens' Convention on Climate aims to achieve a reduction of at least 40% of France's greenhouse gas emissions by 2030, based on the levels of 1990.
It is the first time in French history that a citizen participation process leads to binding outcomes, in the form of specific legislation that will now either be voted on by the Parliament or by all French citizens in a Referendum. This makes it one of the most ambitious examples in the world of involving citizens in managing the climate emergency.
For the full overview of measures in French, complete with detailed implementation guidelines and minority opinions, please refer to the website of the Citizens' Convention.