us to enable our work and to maintain our financial independence.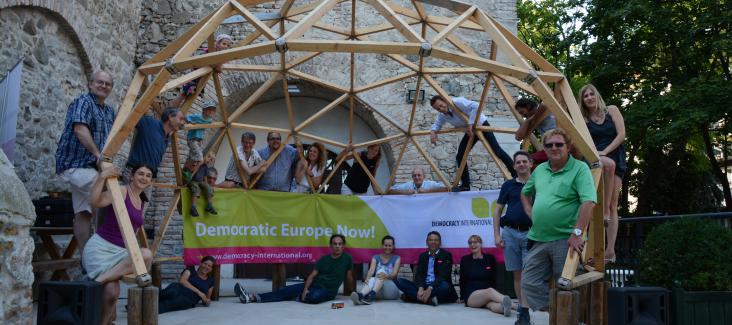 Next General Assembly of Democracy International
The next general assembly of Democracy International is to take place in Donostia San Sebastian, Spain, on 19 November 2016 (Time: 2:30 pm to 5:15 pm, venue: Donostia/San Sebastian City Hall, Ijentea No. 1, 20003 Donostia/San Sebastian)
We look forward to meeting you.
In case of any questions, do not hesitate to contact us.
Email: contact@democracy-international.org
Phone: +49 2203 592867