us to enable our work and to maintain our financial independence.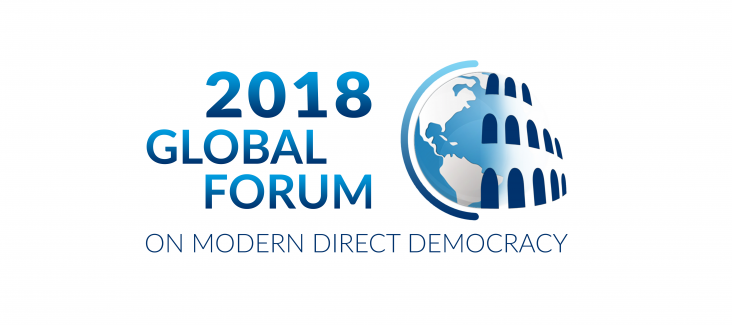 2018 Global Forum on Modern Direct Democracy
Aangezien de grootste uitdagingen vandaag - van klimaat tot ongelijkheid en democratisch bestuur - actie op wereldschaal vereisen, worden van ons vaak verwacht dat we wereldburgers moeten zijn. Maar slechts weinigen van ons brengen reizen dagelijks de wereld (of zelfs eigen land) rond. We bouwen ons leven vooral in onze eigen buurt en in onze eigen gemeente. Wereldburgerschap begint dus met democratische participatie thuis, in onze steden en gemeenten.