---
Newsletter N°29 - November 2022
EDITORIAL
Let us light a beacon together!
In the current situation, it is difficult to remain optimistic. The war in Ukraine is a painful reminder that peace is not assured on the European continent, while the war in Yemen, Nagorno-Karabakh and elsewhere rages on as well. On a global level, democracy is under stress. My country, France, ended its 861-day state of emergency on 1 August 2022, which had a lasting impact on the separation of powers. The demand for new civil and political rights is met with the indifference of those in power and repression by the police. The COP 27 that is coming to an end - once again - did not do justice to the challenges that climate change poses for our societies.
But it is in contexts like this that we have a duty to be optimistic - because there are many reasons for us to be. Historically, times of crisis have also led to great democratic progress. After all, the cholera epidemic of 1867 in Zurich accelerated the introduction of direct democracy in the canton. After the end of the two world wars, women were given the right to vote in many countries. We are fortunate to live in a "global village" that is more interconnected than ever before, which enables us to learn from each other and to benefit from the good ideas and best practices of our (even distant) neighbours.
And above all: the demand for democratic rights has never been greater. Within the "old democracies", there are large majorities in support of direct democracy, which means extending the right of all citizens to initiate and vote on laws. Some countries are lowering the voting age, while others are opening up voting rights to resident migrants. These are all beacons in the prevailing gloom.
I could not have asked for a better context to join the board of Democracy International. The members and events of this network have always been a source of energy and enthusiasm for me when fatigue and discouragement set in. It is my intention to give back some of this energy to the Democracy International team and the whole network in the years to come.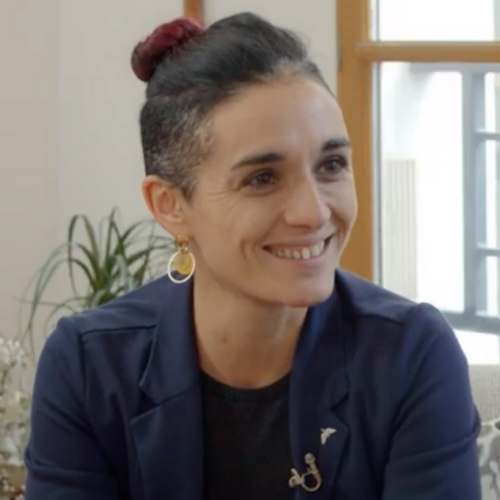 Clara Egger
Assistant professor of global governance, Erasmus School of Social and Behavioural Sciences, Erasmus University Rotterdam