While being in London during the past 48 hours, I produced with a great team this video clip for you. Given the fact that more than 40 million people go to the polls in the UK today to decide on EU membership, the film is on this topic. But I won't tell you more.
Please watch this video and play it loud!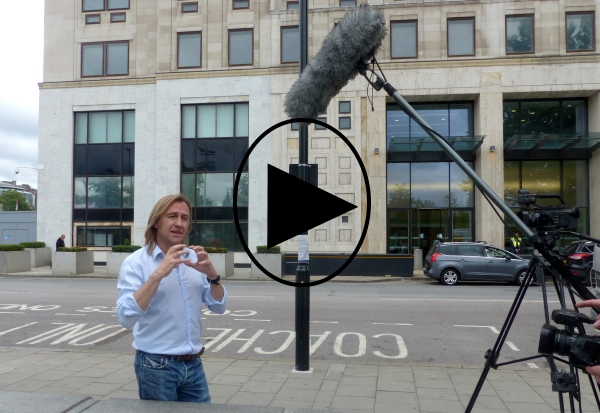 In a few hours time we will know the official result of the vote. What a thriller. Regardless of how the British people decide in the referendum, one thing is sure: we need more and better democracy in the EU. Join Democracy International and stand up for a democratic Europe now!
Best regards from London,
Cora Pfafferott
P.S.: Please support our work with a donation. Even 5 Euros will help make a difference. Donate now.