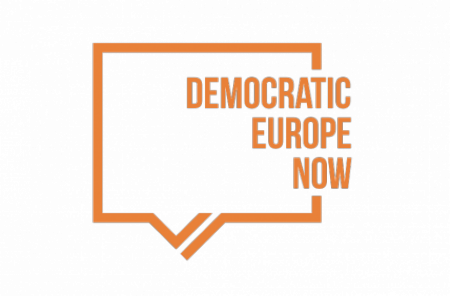 With the European Citizens' Initiative (ECI) anchored in the Lisbon Treaty in 2009 we finally got one step closer to a bottom-up Europe. Over five million citizens across Europe have used it to stand up to defend media freedom, water as a public good, restriction of animal testing, high quality European education for all, and many other topics.
Inefficient and powerless
But in practice this instrument has proven to be highly inefficient and almost entirely powerless. In three years since its implementation 51 initiatives were attempted, 40 percent of them were rejected as inadmissible, only three actually succeeded, and not a single one has led to any legal consequences whatsoever. We cannot let our instrument die like this.
ECI facing revision in 2015
In the next months the EU Parliament and Commission will decide on the future of the instrument. The ECI regulation requires a revision of the instrument in 2015, but the EU actors seem to be doing everything they can to avoid real reform. They want to stifle public debate and obstruct our democratic right.
Campaign to save the ECI now
Democracy International is now gearing up for a campaign to save the ECI right now. We need to build strong political support for our concrete recommendations by June so that they flow into the official revision process. And we need to build enough public momentum and mobilise a strong alliance to force EU politicians to acknowledge our demands. On 13 April – on the occasion of the ECI Day 2015 – we will launch the campaign calling to immediate action.
Please support us now!