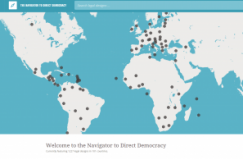 the Direct Democracy Navigator to learn about the instruments of direct democracy in Ecuador
 
in case of questions, comments or ideas for action. We look forward to talking to you.    
Tel: +49 221 669 66 50.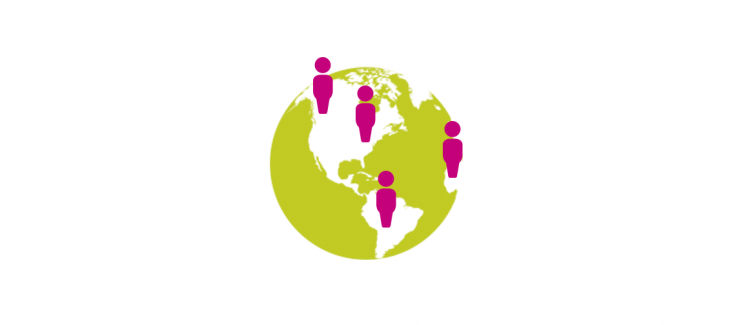 Throughout its years of existence Democracy International has developed a set of core competencies that it offers as services to individuals and organisations keen on strengthening citizens' participation and direct democracy.