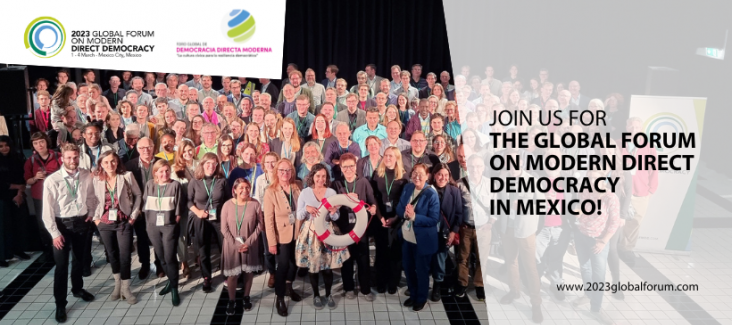 2023 Global Forum on Modern Direct Democracy
In 2023, the Global Forum returns to the Western Hemisphere for the first time since 2012.
This forum will take you to the fascinating civic and cultural centers of the hemisphere's greatest metropolis, Mexico City, and will examine what the city-state's new and innovative constitution means for democracy around the world. And the forum will dig deep into the promise and perils of direct democracy for Mexico and Latin America.