us to enable our work and to maintain our financial independence.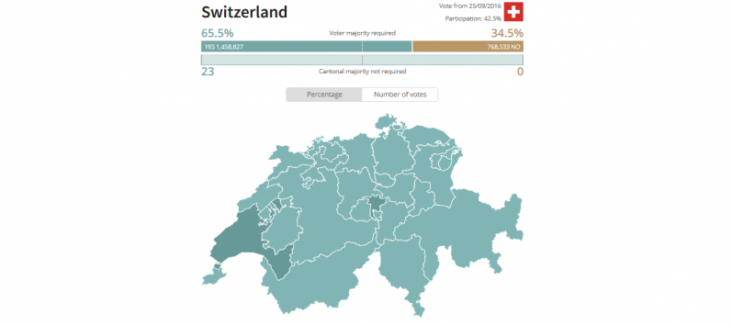 Swiss opt for stronger secret services
Sunday, 25 September 2016, was this year's third "Decision Day" in Switzerland: Swiss voters were called to the ballot box to decide on a number of initiatives and referendums. Democracy International board member Bruno Kaufmann, editor-in-chief of people2power.info reports on the results.