in case of questions, comments or ideas for action. We look forward to talking to you.    
Tel: +49 221 669 66 50.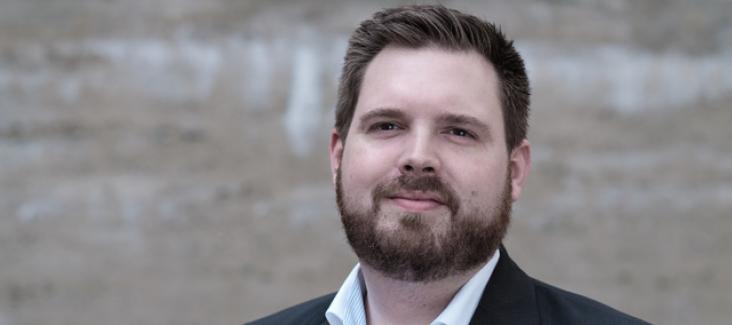 Andreas Müller, Managing Director
Andreas Müller has studied Political and Social Sciences at the Universities in Würzburg and Marburg. In his studies he focused on democracy development and citizens participation. He is working for Democracy International since January 2014.