us to enable our work and to maintain our financial independence.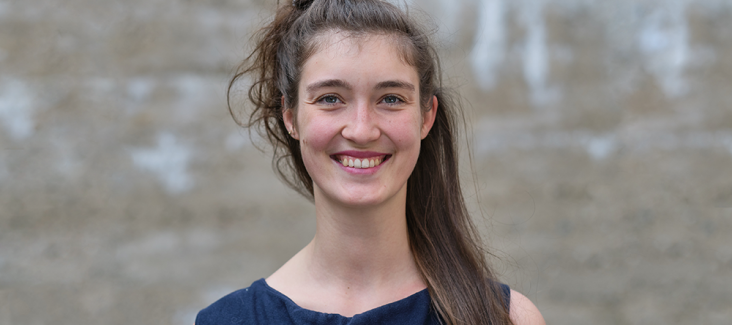 Anne Hardt, Campaigning and Fundraising
Anne has been in charge of Campaigning and Fundraising at Democracy International since April 2018. Her bachelor's degree in Social Sciences with a focus on politics at the University of Cologne was followed by the two-year Erasmus Mundus double master's degree in Public Policy. She spent one year each at the Central European University in Budapest and the Institut Barcelona d'Estudis Internacionals in Barcelona. Prior to Democracy International, she gained first experiences through projects and internships with UN Women, UN OCHA, the Caucasian House and the WageIndicator Foundation.