us to enable our work and to maintain our financial independence.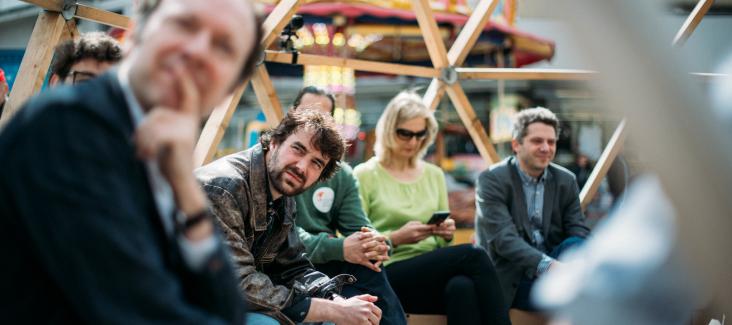 Behind citizen's powerlessness: nostalgia, resentment and hope
With our eyes now turning towards Brussels and the upcoming launch of the Conference on the Future of Europe, attention and excitement are high. But so is the feeling of being powerless to influence EU politics among European citizens. From the perspective of EU democratic legitimacy this is becoming unsustainable. While the Conference might be the solution, it can also make things worse, considering the strength and multitude of emotional drivers there are behind powerlessness. It is imperative that the hope that the Conference inspires lives up to the scope of feelings of nostalgia and resentment, before those, once combined, turn into an explosive mix.
By Camille Dobler.