us to enable our work and to maintain our financial independence.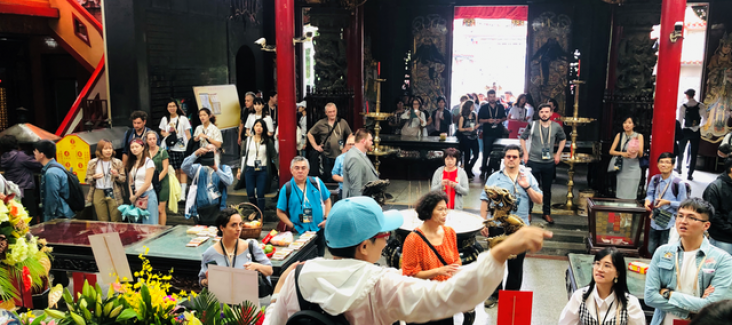 Celebrating modern direct democracy with a Taiwanese character
A special democracy train, signature gatherers in Buddhist temples, nationwide marches for better legislation: a look back at the participatory celebration by one of the organisers of the 2019 Global Forum on Modern Direct Democracy.
By Bruno Kaufmann
This article originally appeared on swissinfo.