us to enable our work and to maintain our financial independence.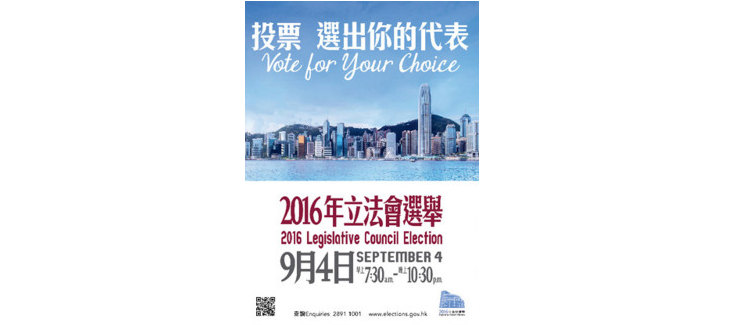 Challenging Autumn of Citizens' Decisions
Four more months to go in 2016 and one billion  citizens around the globe are about to make their voices heard at the ballot box – in hundreds of elections and referenda from Russia to Hong Kong, Iceland to the United States of America. An overview by Bruno Kaufmann, board member of Democracy International and editor-in-chief of people2power.info.