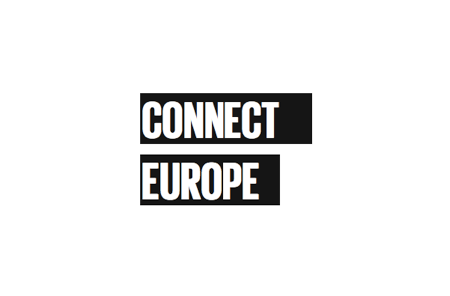 Please donate
 and support our work for more transparency and fundamental rights in Europe!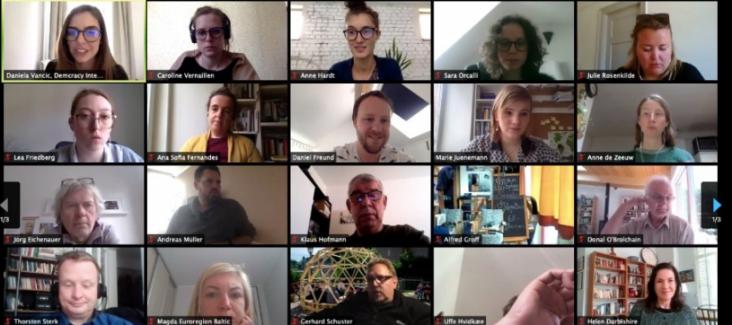 Connect Europe – 20 years of EU Citizens' Rights
In 2020 the EU Charter of Fundamental Rights, which brings together personal, civic, political, economic and social rights, turns 20 years old. In a single text, these rights are enjoyed by every citizen in the EU. Citizens' rights receives its own chapter as the fifth in a set of seven chapters.