to strengthen direct democracy in the nation state, in Europe and on the global level!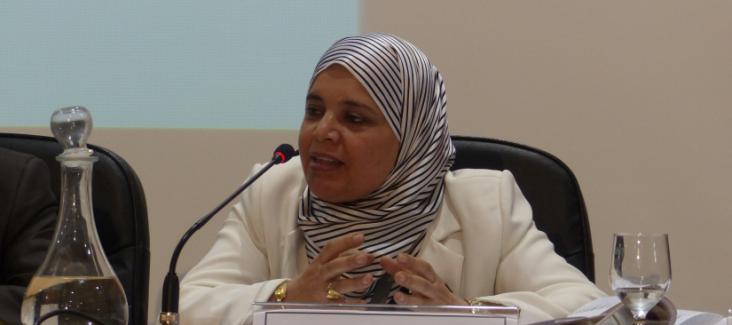 Democracy as a balancing act
Political decentralisation was one of the most important achievements of the revolution in Tunisia that launched the Arab Spring. The question of how this goal can be accomplished was debated at the recent Global Forum on Modern Direct Democracy in Tunis, summarizes Renat Künzi.