us to enable our work and to maintain our financial independence.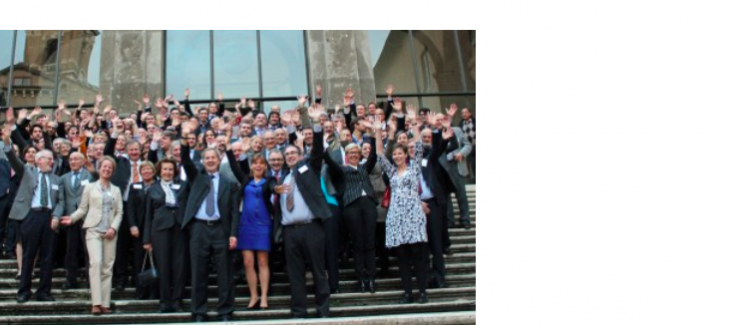 Democracy International joins European Movement
On the occasion of its federal assembly in Rome on 28 November 2014, the European Movement International unanimously adopted Democracy International's membership application. Hence, Democracy International now is a member of the European-wide network that advocates a more democratic and, inclusive and federal Europe.