us to enable our work and to maintain our financial independence.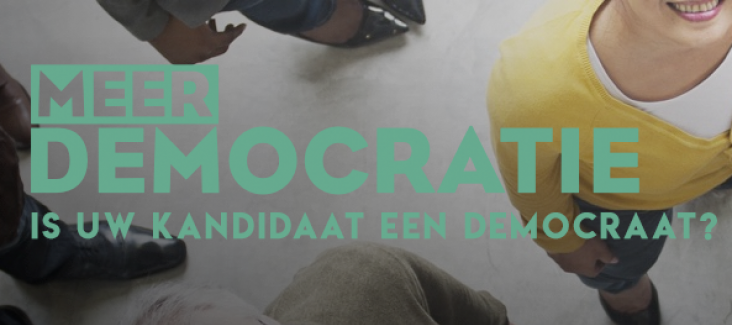 Democratie.nu becomes Meer Democratie
Our Belgian partner organisation Democratie.nu (Democracy.now) has rebranded itself as Meer Democratie (More Democracy). In the run-up to the Belgian municipal elections, they are now launching their first campaign: a major consultation of candidates under the title "Is your candidate a democrat?"