us to enable our work and to maintain our financial independence.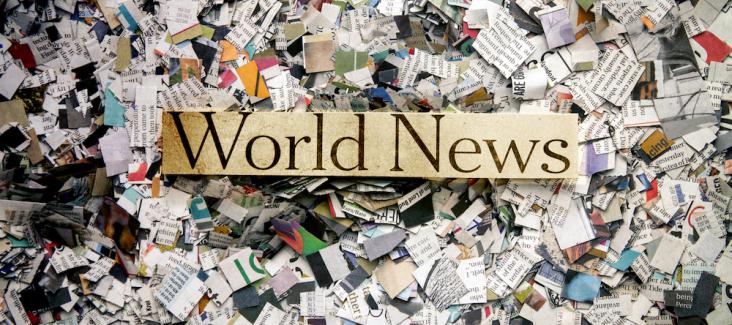 Does the Digitization of Journalism Threaten Democracy?
In conjunction with the 2016 Global Forum on Modern Direct Democracy Democracy International is going to hold this event with Zócalo Public Square in Donostia-San Sebastian on 17 November 2016. Please register here to reserve a seat.