us to enable our work and to maintain our financial independence.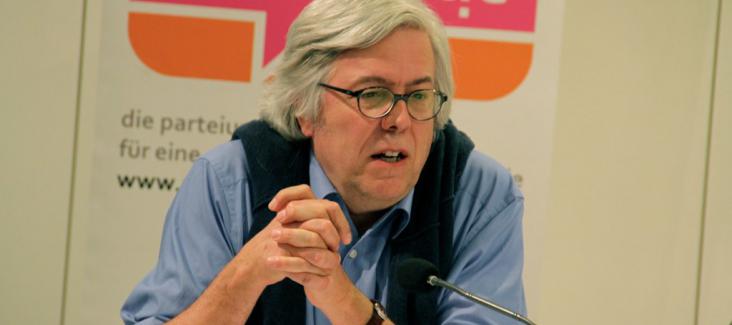 "Dissatisfied with Democracy"
The rightwing AfD party has made it into the German Bundestag. What's up with democracy in Germany? Are the Germans not ready for direct democracy? And wouldn't nationwide referendums be dangerous in view of this election result? We asked the Swiss political scientist Andreas Gross.