Donate via PayPal?
Please click here
Account holder
Democracy International e.V.
BIC:
BFSWDE33XXX
IBAN:
DE58370205000001515101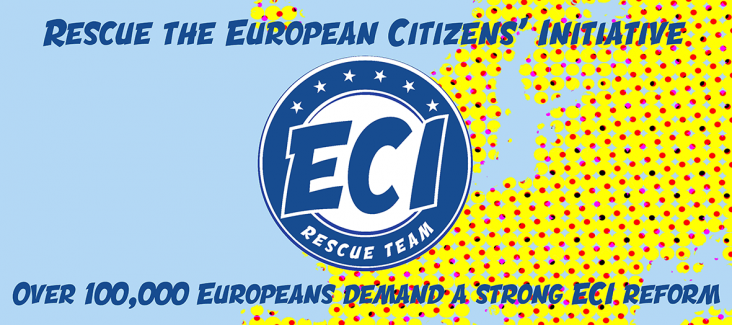 Donate now for a better ECI
The European Citizens' Initiative needs to be reformed - urgently! Only then the ECI can become a real democratic instrument for all citizens in Europe!
Support the ECI Rescue Team and our work now with your donation.
Thank you very much!