to demand a democratic Europe now in times of deep crisis!
campaigns for the introduction of more direct democracy in the Netherlands and Europe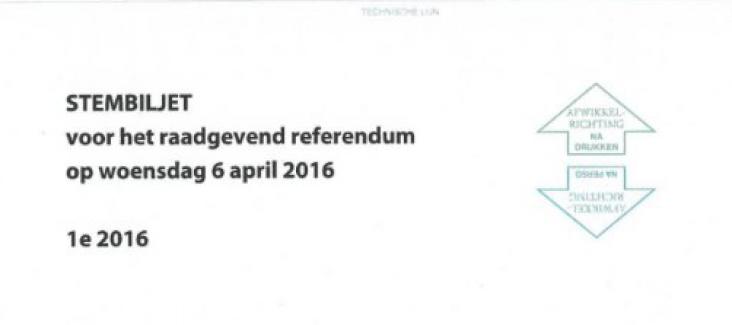 Dutch citizens vote against EU-Ukraine Treaty
On Wednesday, 6 April 2016, 62 per cent of Dutch voters decided in a national referendum to reject the EU-Ukraine Association Agreement, while 38 per cent voted for it. The turnout quorum of 30 per cent was met: 32 per cent of the Netherlands's 12.5 million citizens participated in the vote.