us to enable our work and to maintain our financial independence.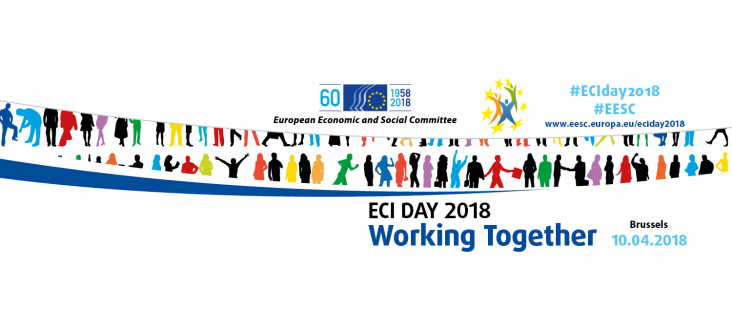 ECI DAY 2018: Working Together
At the ECI Day 2017, First Vice-President of the European Commission Frans Timmermans announced the long-awaited revision of the instrument. The European Commission proposal for a new regulation followed soon after and it materialised in September 2017 as part of a priority package accompanying the State of the Union. The ECI is now going through a very dynamic period of being redefined and reshaped, and it faces a lot of changes soon to be discussed in the three-way consultations between the Commission, the European Parliament and the Council. Join us at the 2018 ECI Day to find out where the European Citizens' Initiative is headed.