us to enable our work and to maintain our financial independence.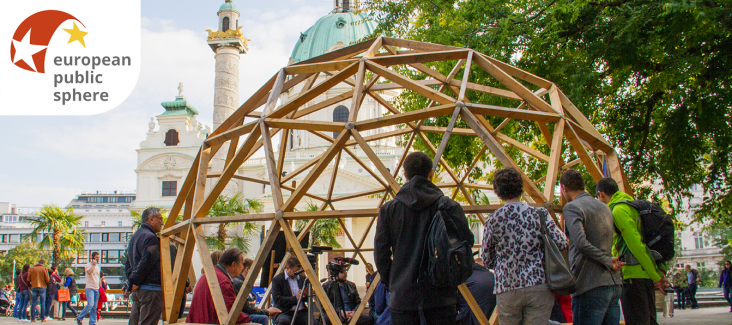 The European Public Sphere travels Europe
A truly democratic Europe can only be built through open and inclusive debate with its citizens. The European Public Sphere, a joint project by Democracy International, IG-Eurovision, the European Credit Initiative and Mehr Demokratie NRW, travels Europe with its mobile dome to create a space for these debates.