us to enable our work and to maintain our financial independence.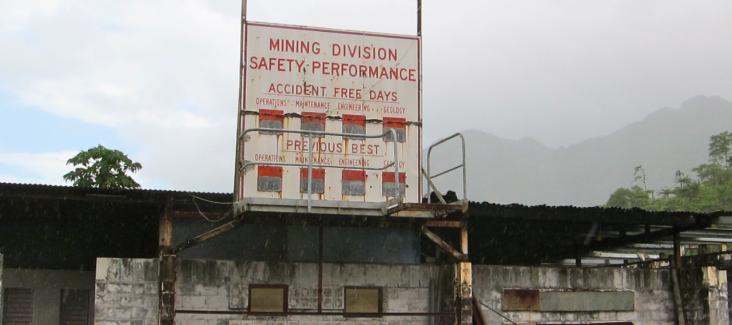 Inching towards Independence: a bumpy road ahead for Bougainville
In last November's referendum, with a turnout of 87,4 per cent, a staggering 97,7 per cent of Bougainvillean voters opted for independence. The small island in the Pacific Sea is part of the state of Papua New Guinea (PNG), but already enjoys a special autonomous status. However, the result of the referendum is crystal-clear: Bougainville wants more. To achieve this independence is not easy. The crux of the problem? The Panguna mine, home to one of the largest copper reserves in the world. Besides this important matter PNG also does not seem to be eager to grant Bougainville statehood.
By Shanne Bouma