us to enable our work and to maintain our financial independence.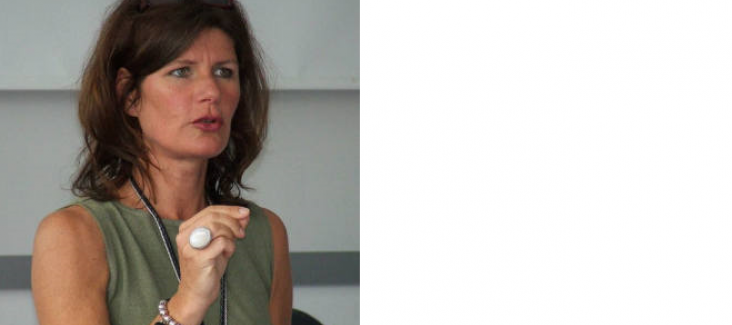 "It hurts to be a direct democrat"
Interviewing Claudine Nierth, born close to Hamburg, Germany in 1967, means speaking to an extraordinary person, led by ideals and ideas that concern the bettering of our societies through the means of direct democracy. How and why did she get active, what makes Claudine Nierth dedicate her life to the introduction of the referendum at federal level in Germany? We have asked Claudine, who is an artist by profession and today one of the spokespersons of the German democracy organisation Mehr Demokratie.