us to enable our work and to maintain our financial independence.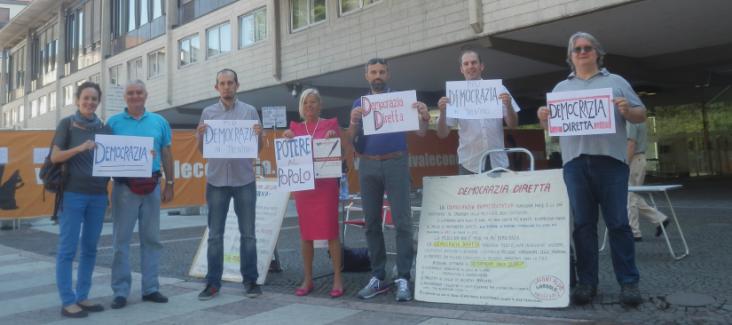 "Italy's politicians act like living on another planet"
In Trentino, an autonomous province of Northern Italy, the direct democracy initiative "Più Democrazia in Trentino" (More Democracy in Trentino) has been working for years on realising a bill for citizen participation. On 16 July 2014, the local council of Trentino held a session at which the bill could have been adopted. Yet it was sent back to the competent legislative commission for further evaluation.