us to enable our work and to maintain our financial independence.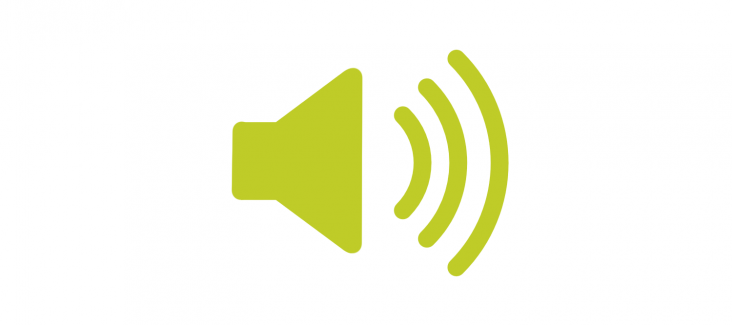 Listen: The Real Story - Are referendums ever a good idea?
This week, Democracy International made the case for more citizen participation on the BBC's The Real Story. The panel discussion with Professor Matt Qvortrup of Coventry University, Dr. Alexandra Cirone of Cornell University and Caroline Vernaillen of Democracy International looked into direct democracy best practices and examples form around the world.