us to enable our work and to maintain our financial independence.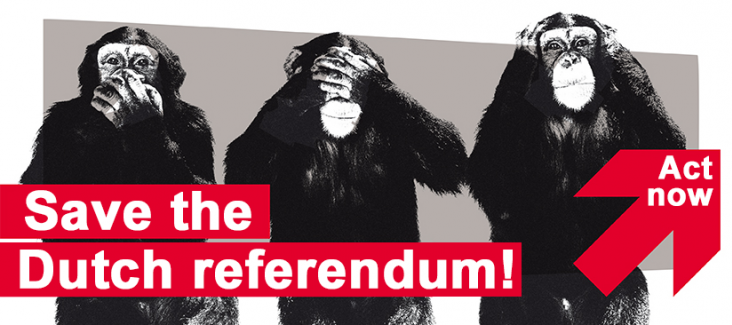 Meer Democratie Netherlands to sue Minister over Abolition of the Dutch Referendum
Meer Democratie, our Dutch partner organisation, is starting a legal case against Dutch Minister of Interior Ollongren for her attempts to block a referendum on the imminent abolition of the Consultative Referendum Act. On Thursday, February 1 at 2pm on Thursday, the case will be submitted to the Council of State (Division Administrative Jurisdiction), Kneuterdijk 22, The Hague. The session will be public. Read their press release on the case here.