us to enable our work and to maintain our financial independence.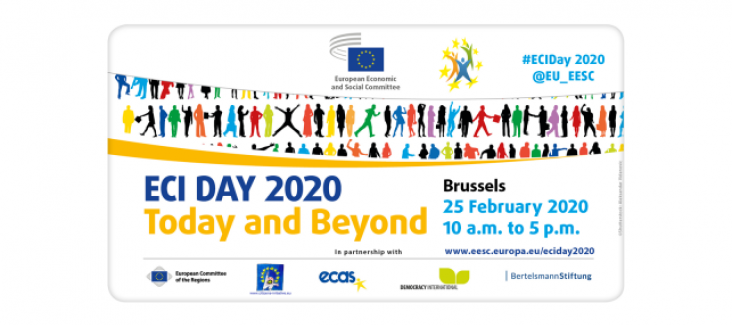 The new ECI is here - join us in Brussels
It's 2020 – which means the European Citizens' Initiative 2.0 is here! On January 1, the new rules of the tool went into effect, making the world's only tool of transnational participatory democracy more user-friendly and effective. Two events dedicated to the ECI are kicking-off the new phase of the ECI's life.