us to enable our work and to maintain our financial independence.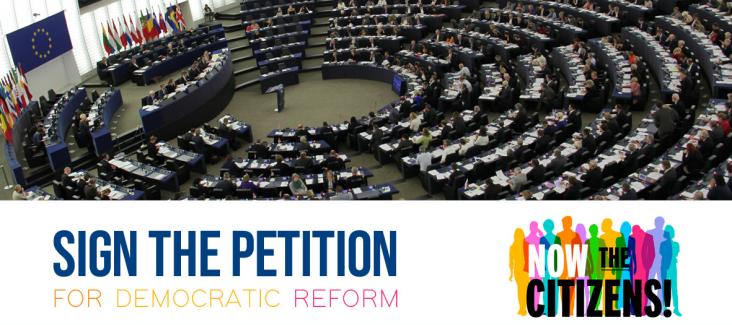 #NowTheCitizens are demanding a democratic reform of the EU
In times of declining confidence and criticism of the functioning of the European Union, the upcoming European elections are one of the most critical elections in our common European history. The current institutional framework and the top-down hierarchy of European agenda-setting do not always equate to accepted decisions among the citizens. Combined with the rise in Eurosceptism, which claims to hold all the answers, this makes a change in European structures absolutely necessary.
By Daniela Vancic.