us to enable our work and to maintain our financial independence.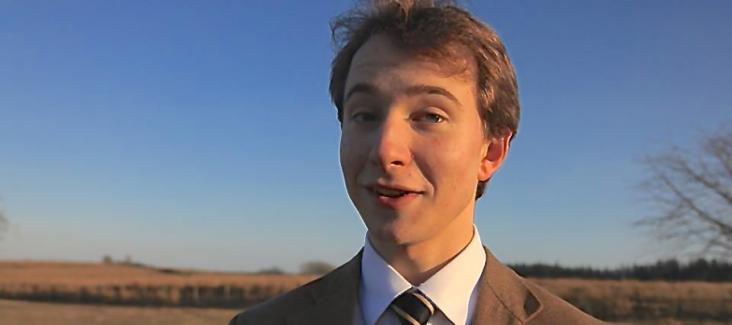 "Ambition and talent shine through any political plan"
Marcus Buist, a 19-year-old man from Scotland, shares his opinion about the upcoming independence referendum with our intern Nimet Karavelioglu. The young man will be studying Ancient History, International Relations and Philosophy at St.Andrews. He completed a year out as a parliamentary aide, care assistant and teacher. He writes on Public Policy and Politics for the Adam Smith Institute and ThinkScotland. This is the first of a series of interviews ahead of the Scottish independence referendum.