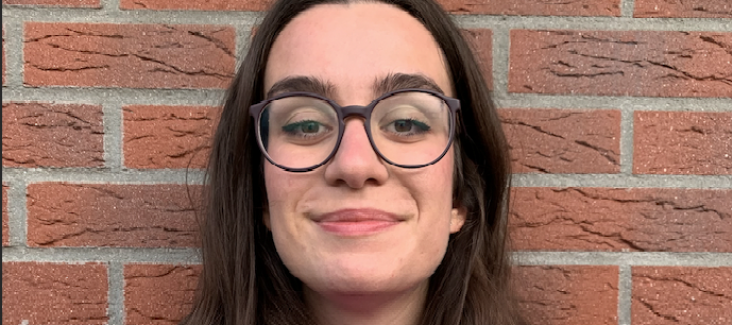 Sophie Laskus, Social Media Manager
As the social media manager, Sophie Laskus is in charge of public relations activities and coordinating Democracy International's social media channels.
Sophie received her bachelor's degree in Governance & Public Policy at the University of Passau and is currently pursuing/earning a master's degree in Political Science at the University of Cologne. Before joining Democracy International, she worked as an intern at Süddeutsch Zeitung and Bayerische Landesbank.