Join the Campaign for a Democratic Europe Now!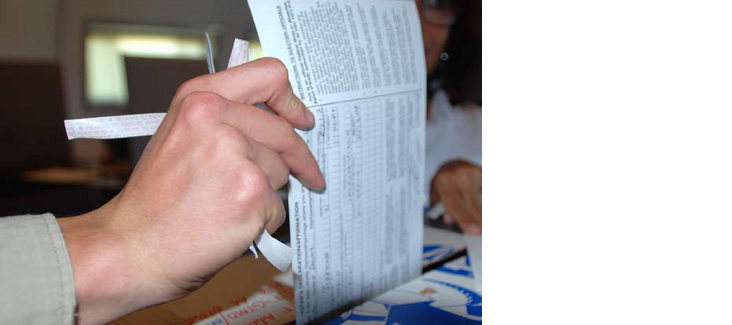 Super Election Days in Europe, 22 - 25 May
This week, the more than 400 million eligible citizens of the EU will elect the 751 Members of European Parliament for the next term. The Netherlands and the United Kingdom will start voting on Thursday, 22 May, Ireland and the Czech Republic will follow on Friday, and Latvia, Malta and Slovakia on Saturday, before the majority of all EU countries will hold the European elections on Sunday, 25 May.