Content tagged with "European Public Sphere"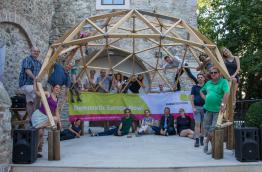 Vor 60 Jahren haben sich die europäischen Länder verpflichtet, enger zusammenzuarbeiten, um die katastrophalen Kriege zuverhindern, die die Geschichte des Kontinents geprägt hatten. Mit der Gründung der Europäischen Union begann die längste Periode des Friedens und des...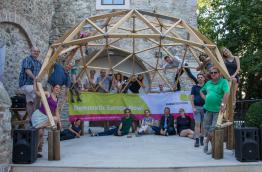 60 years ago, European countries pledged to work together more closely to prevent more of the disastrous wars that had marked the history of the continent. The creation of the European Union heralded the longest period of peace and economic growth in modern history. But the past...
Website Info
Democracy International is a registered association in Germany
(eingetragener Verein e.V.).
Friedrich-Ebert-Ufer 52
51143 Cologne
Germany
Phone: +49 (0) 2203 102 14 75
Fax +49 (0) 2203 59 28 62
Email: contact@democracy-international.org
Amtsgericht Köln
VR-Nr. 17139
Bank
Democracy International e.V.
IBAN: DE 58370205000001515101
BIC: BFSWDE33XXX
Bank für Sozialwirtschaft
Konto: 1515101
BLZ: 37020500