Content tagged with "Sweden"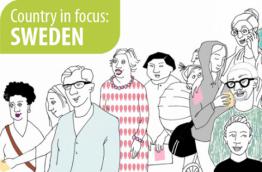 In der Reihe "Country in focus" befasst sich Democracy International mit Entwicklungen und Fortschritten in der modernen direkten Demokratie und der weltweiten Bürgerbeteiligung. In diesem Monat steht Schweden im Mittelpunkt. Am 13. September hatte Schweden den Tag der...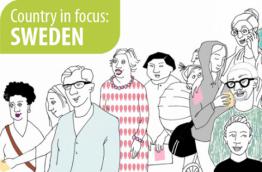 In Country in focus, Democracy International takes a closer look at advances in modern direct democracy and citizen participation worldwide. This month, the spotlight is on Sweden. On 13 September, Sweden marked the National Citizens' Initiative Day with the release of a...
Website Info
Democracy International is a registered association in Germany
(eingetragener Verein e.V.).
Friedrich-Ebert-Ufer 52
51143 Cologne
Germany
Phone: +49 (0) 2203 102 14 75
Fax +49 (0) 2203 59 28 62
Email: contact@democracy-international.org
Amtsgericht Köln
VR-Nr. 17139
Bank
Democracy International e.V.
IBAN: DE 58370205000001515101
BIC: BFSWDE33XXX
Bank für Sozialwirtschaft
Konto: 1515101
BLZ: 37020500