to strengthen direct democracy in the nation state, in Europe and on the global level!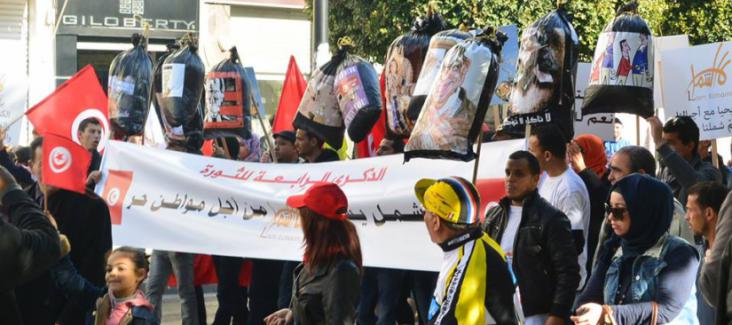 Winning by losing, Tunisia Style
Four years after the Jasmin revolution Tunisia has a new modern constitution, a freely elected parliament and a president – and since a few days  also a new coalition-government. The next step for the "Arab world's first modern democracy" is to decentralize the state – by active citizenship and participative democracy.
Our board member Bruno Kaufmann reports from Tunis three months ahead of the Global Forum on Modern Direct Democracy to take place in Tunisia's capital from 14 - 17 May 2015. The word's biggest conference on direct democracy is jointly organised by Democracy International and the International and Referendum Institute Europe. You can register for the event by clicking on the box in the right-hand-column.