us to enable our work and to maintain our financial independence.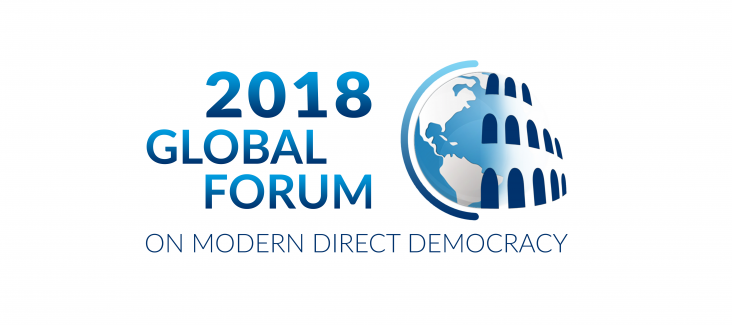 All roads lead to Rome – Join us for the 2018 Global Forum on Modern Direct Democracy
Climate change, inequality, conflict - our challenges today are so great that we cannot pretend to be able solve them on our own, from within our own borders. Our challenges require global action, but as citizens, we build our lives locally, in our own neighbourhoods and communities. This is after all where, as a single person, we can make the biggest difference.