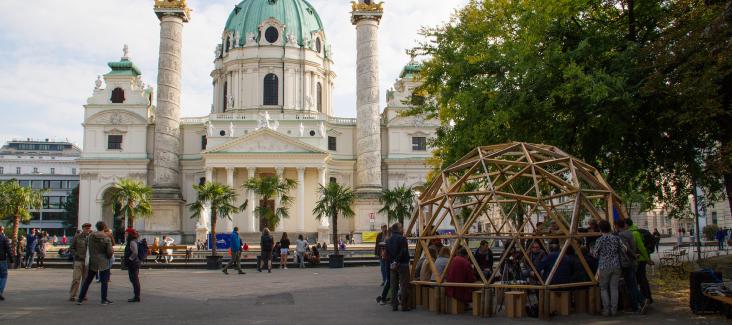 Building a European Public Sphere
60 years ago, European countries pledged to work together more closely to prevent more of the disastrous wars that had marked the history of the continent. The creation of the European Union heralded the longest period of peace and economic growth in modern history. But the past years, we have seen a Union in crisis, with Eurosceptic parties gaining in strength and Brexit negotiations in full swing.
To reinforce the European idea, we need a continuous input of new ideas and initiatives that build bridges. Only throuh open debate, can we form a more democratic Europe. This is why, together with IG-EuroVision and the European Credit Initiative, we are launching the European Public Sphere, a project that brings discussions about the future of the EU back into the public space.