us to enable our work and to maintain our financial independence.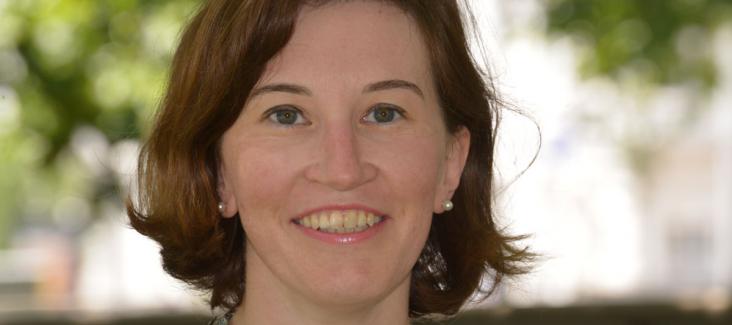 Elisa Bruno says Thank You!
On 21 August 2014, Elisa Bruno of the ECI Support Centre sent us a message to thank everybody who made a donation an ECI app for smartphones run with iOS and Windows software. In the previous six weeks, Democracy International had run a fundraising campaign to support Elisa Bruno's project.