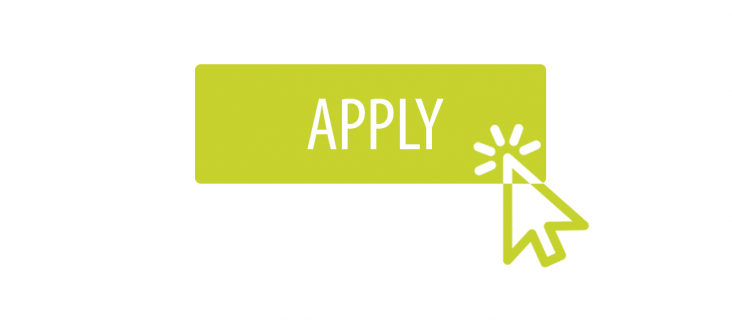 Internships & volunteering
Democracy International offers several internship or volunteering opportunities, you can find the information on that here. 
If you would like to intern with us, let us know what you would be interested in working on by writing to contact@democracy-international.org and including your CV. 
For participation in the volunteering programmes, please read through the application information carefully and make sure you meet the eligibility requirements.