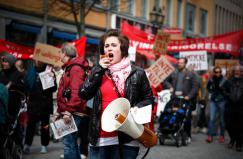 to put pressure on the EU Commission! Our fight for a stronger European Citizens' Initiative continues.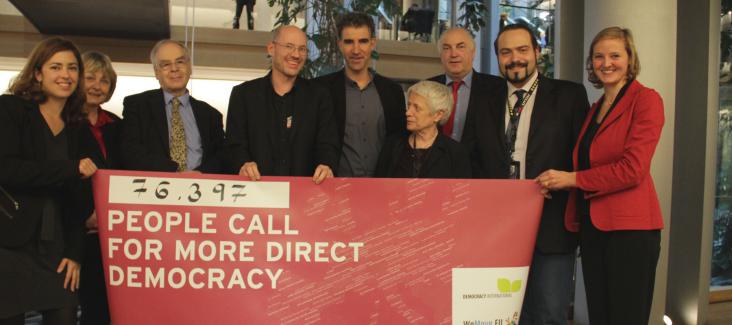 Do you belong to the many people who have recognised that we need to make democracy work in the EU? We definitely belong to this group, and we are happy to celebrate a major victory with you:
The EU Parliament voted in favour of our proposals for a powerful European Citizens' Initiative on 28 October 2015. We cordially thank everybody for supporting our work so far.
But our fight must go on!
We now need to convince the EU Commission that it must accept what we have achieved so far. It shall not block the reform proposals coming from the EU Parliament. Please support us to pressure the EU Commission.