us to enable our work and to maintain our financial independence.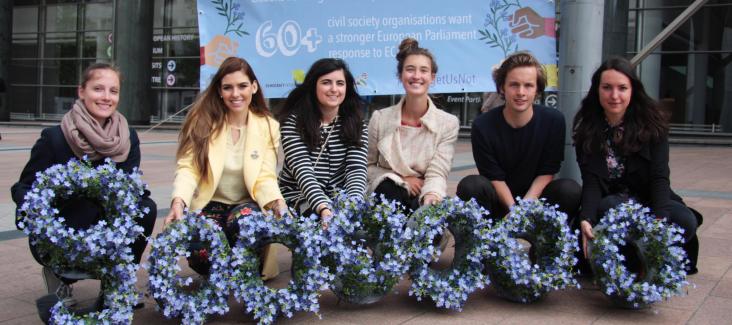 The revised European Citizens' Initiative is finally here
After two long years of us reporting about the European Citizens' Initiative's (ECI) reform, we are happy to finally announce that the new regulation of the ECI has been approved! For the first time ever, the ECI will see concrete structural improvements and become a more user-friendly tool of participatory and direct democracy in Europe.
By Daniela Vancic.