us to enable our work and to maintain our financial independence.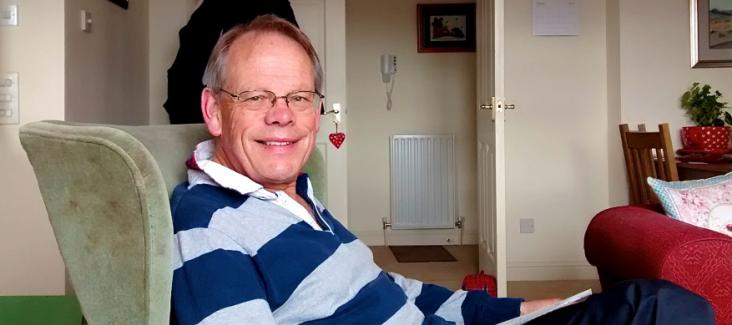 "I'll vote with my mind and heart"

John D Wright is a British Oxford graduate, who teaches Latin, Classical Greek and Ancient History at the Glenalmond College in Perthshire, Scotland. His educational achievements in several countries like the United States and Italy shaped his life. The 64 year-old academic provides us with some insights about the Scottish independence referendum. This is the second of our interview serious ahead of the Scottish vote on independence.